How Crowdmark works for online assessments
With our Assigned Assessment workflow, educators can assign assessments that students can write anywhere, anytime, and submit for evaluation with the click of a button.
This workflow allows students to view the assessment questions online and submit their responses within a specific time frame. Students can complete the assessment on paper and take photos using a mobile phone or complete it digitally using Word or Google Docs and save it as a PDF.
Setting up your exam in Crowdmark is fast and flexible. If you have prepared the exam already, you can attach the file for students to print off and complete, or you can enter the questions directly into Crowdmark and have students submit photos of their responses from a notebook.
Crowdmark supports inline text responses from students and multiple choice questions within the same assessment, in addition to images and PDF files. To learn more about how to set up these questions, see Adding questions to an assignment.
How to create a remote exam or test
How to grade a remote assessment
See full instructions and transcript
How to submit a remote assessment (for students)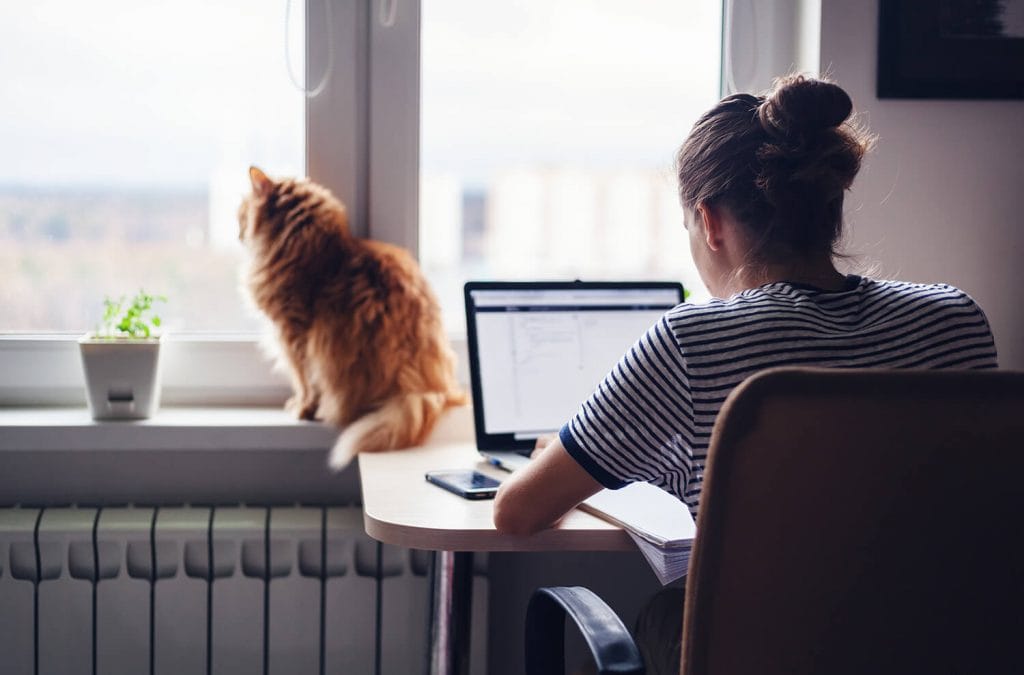 Best practices for remote exams
The Crowdmark team would like to share some best practices for administering…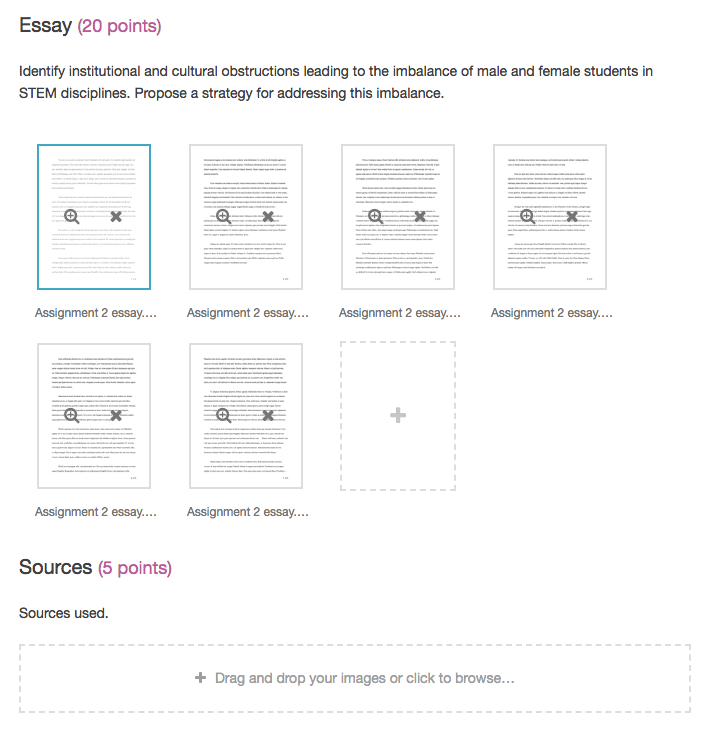 Ensuring Continuity of Education with Remote Grading Workflows
At Crowdmark, we're concerned about how COVID-19 is impacting our community…