In class, online or hybrid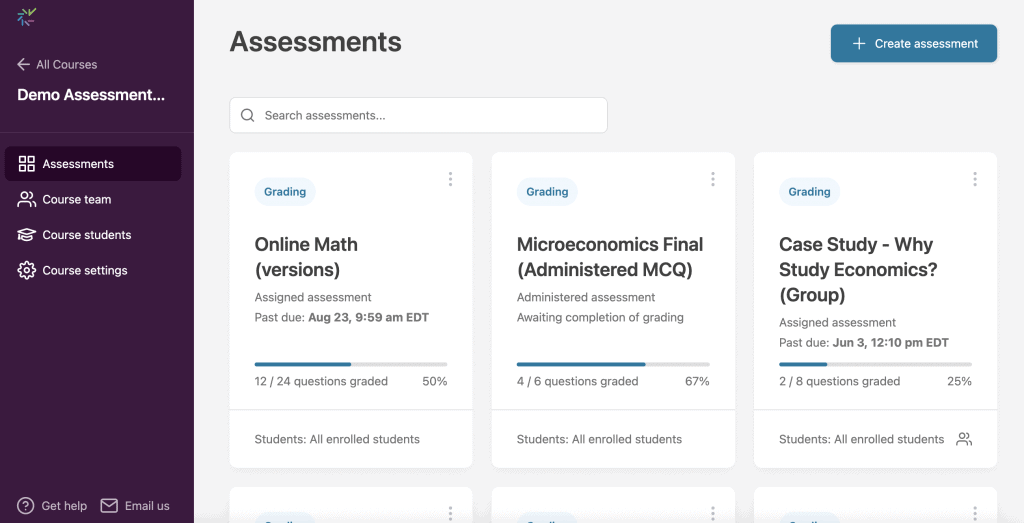 Whether you're an experienced user who'd like to see what's new, or a new user who'd like some guidance, our training webinars will walk you through using Crowdmark for in-person and online assessment.
Training Webinars
This year we're introducing a new webinar series we're calling Tool Tip Wednesday with Crowdmark. Every Wednesday we'll be highlighting and deep-diving into Crowdmark features to help you maximize your workflows with short 15-20 minute sessions. Click to see the Tool Tip Wednesday schedule and register.
To request a custom training session for you or a group, click here our email us at support@crowdmark.com