In class, online or hybrid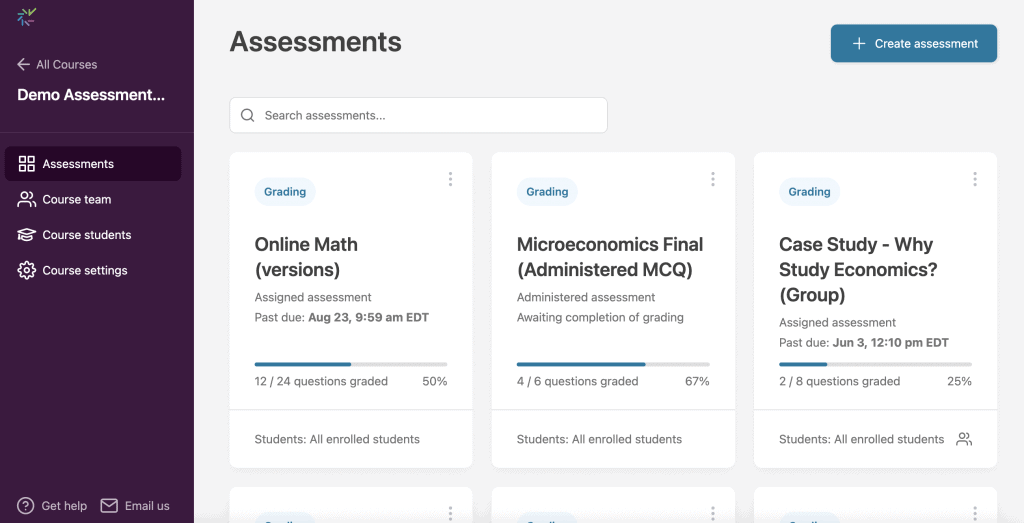 Whether you're an experienced user who'd like to see what's new, or a new user who'd like some guidance, our training webinars will walk you through using Crowdmark for in-person and online assessment.
Tool Tip
Every Wednesday we'll be highlighting and deep-diving into Crowdmark features to help you maximize your workflows with short 15-20 minute sessions. Click to see the Tool Tip Wednesday schedule and register.
New Interface Training
These 30 minute training sessions are for users who would like to learn how to set up assessments and grade using Crowdmark on the new interface. The Crowdmark team will take you through a demonstration and answer any questions to ensure you are set up for success. Click to see the training sessions schedule and register.