Crowdmark Community Conference
The Crowdmark Community Conference is dedicated to furthering the conversation on authentic assessment, effective teaching, and successful learning. This one-day online users conference will spotlight the most innovative and relevant practices in teaching and learning today.
For our users conference, we invite you to submit a proposal to give a presentation, panel discussion, or workshop.
Want to know what we're looking for? Check out the guidelines.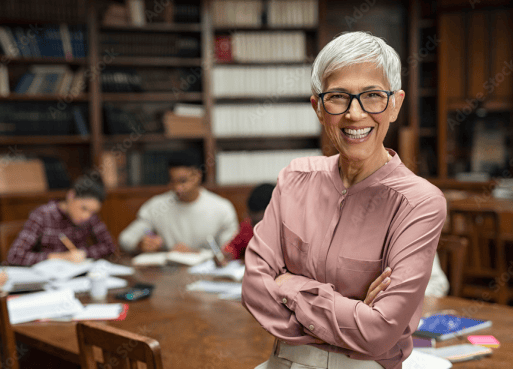 All sessions should discuss innovative uses of Crowdmark for one or more of the following:
Sessions should be 30-60 minutes in length, including any discussion / Q&A periods.
Relevance of proposal to the conference topical areas and how Crowdmark supports these
Demonstrated understanding/awareness of issues related to teaching and learning.
Alignment of proposal ideas to relevant literature or best practices.
Interdisciplinary relevance.
Clarity of intended session objectives/learning outcomes.
Overall clarity of proposal.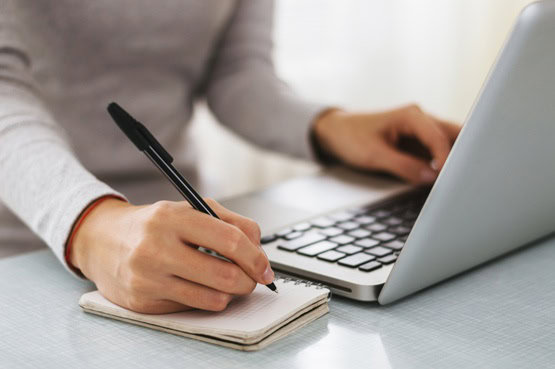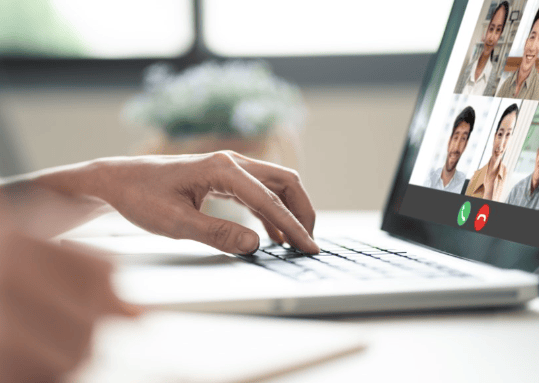 The deadline to submit a proposal is Monday, May 15th, 2023 at 11:59:59 ET.

Proposal length

200-300 words.

Ensure that your session will be relevant to people from a variety of disciplines.

Please consider two to three main takeaways from your work (if someone were unable to attend your session, what key research findings/practical experiences would you want them to know?)