Crowdmark at University of Toronto
Students enrolled at Northwestern University
minutes per error are saved using Crowdmark
Learn how institutions use Crowdmark to enhance teaching and learning.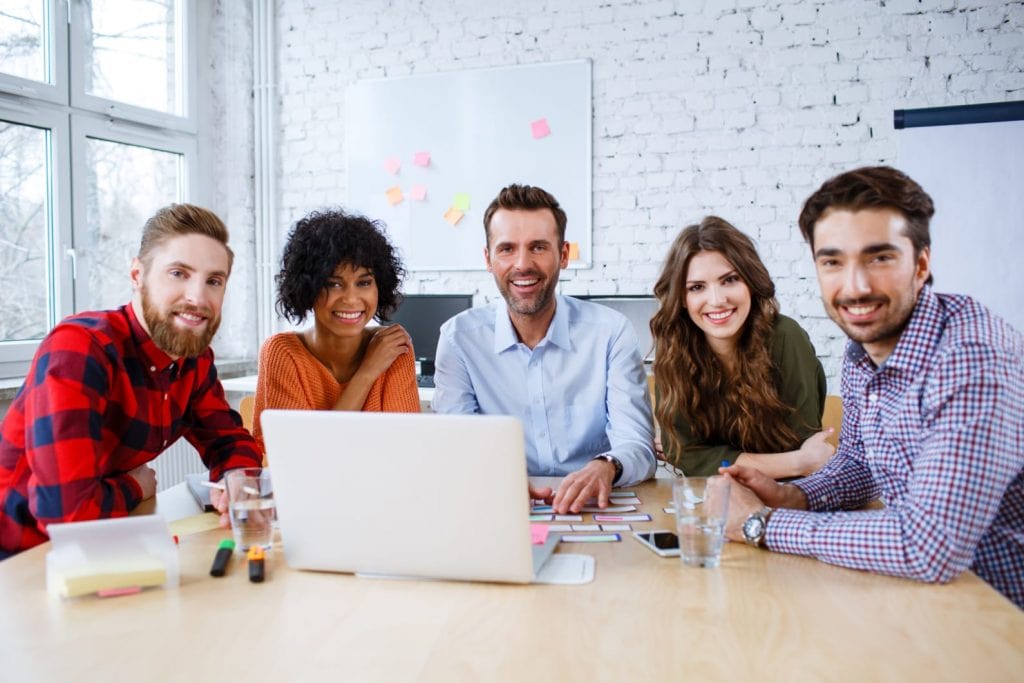 Crowdmark at University of Lethbridge
The average final grade was approximately 5% higher than in previous terms through regular assessment and feedback.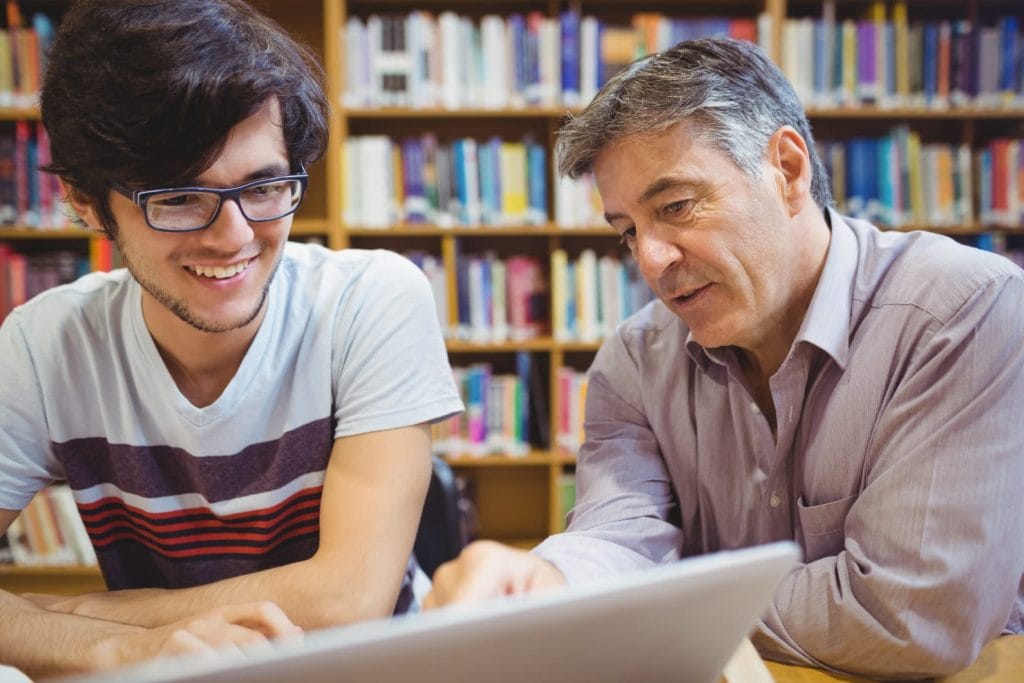 Crowdmark at University of Toronto
The University of Toronto's grading team saves 100 minutes per error in Ai's course with 100 students using Crowdmark.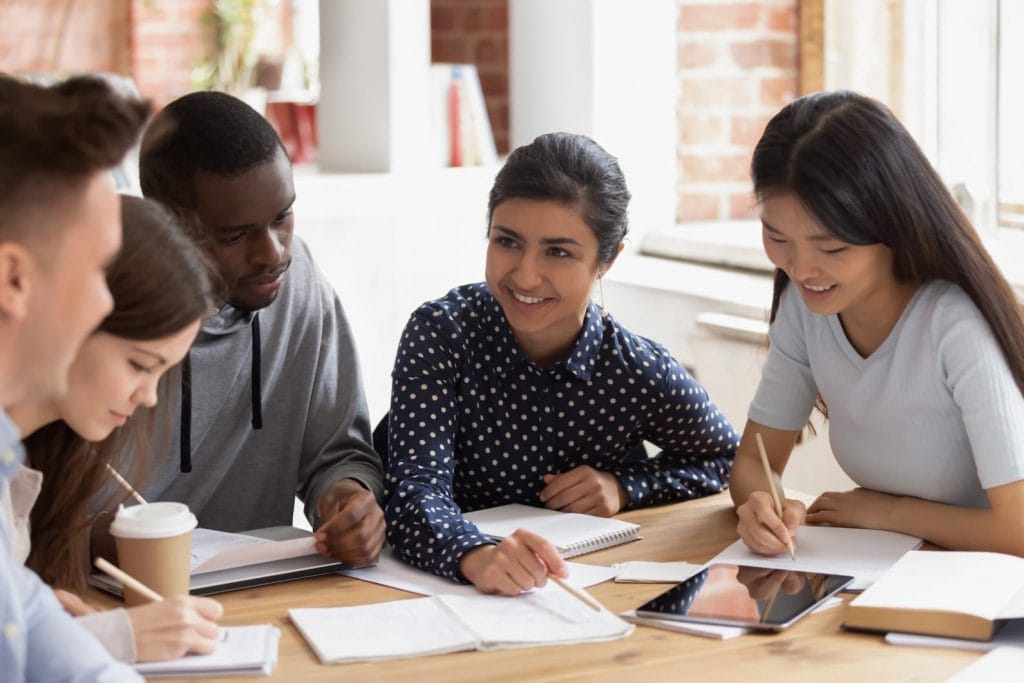 Crowdmark at Elmwood High School 
Crowdmark's tools have improved teachers grading workflows dramatically improving return intervals.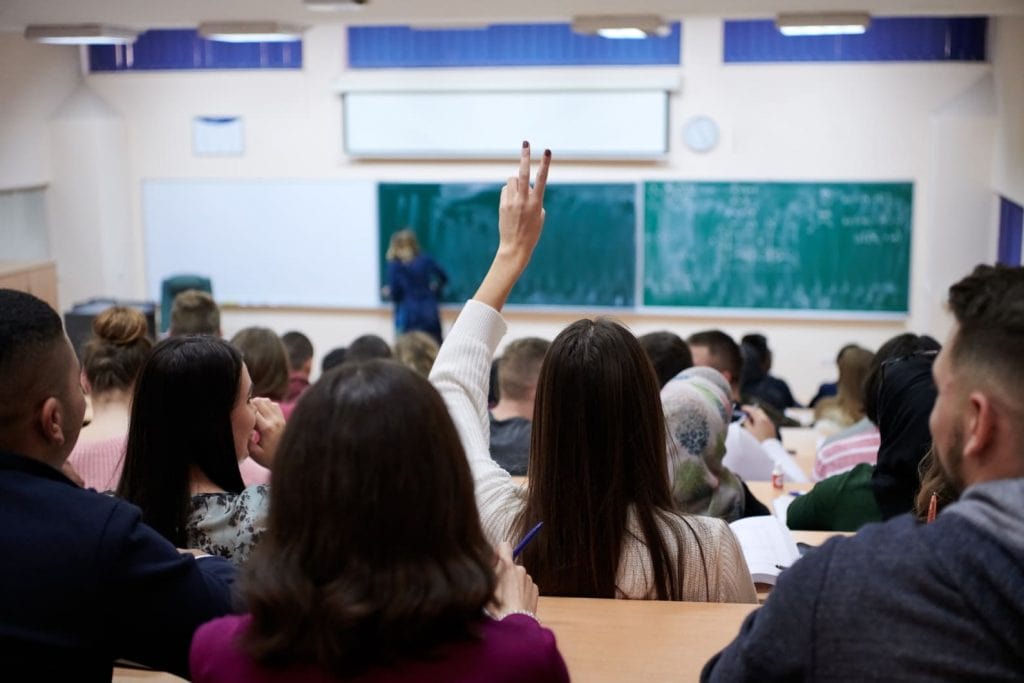 Crowdmark at University of Saskatchewan
With Crowdmark, grading was more consistent, more feedback was given to students and significant time was saved.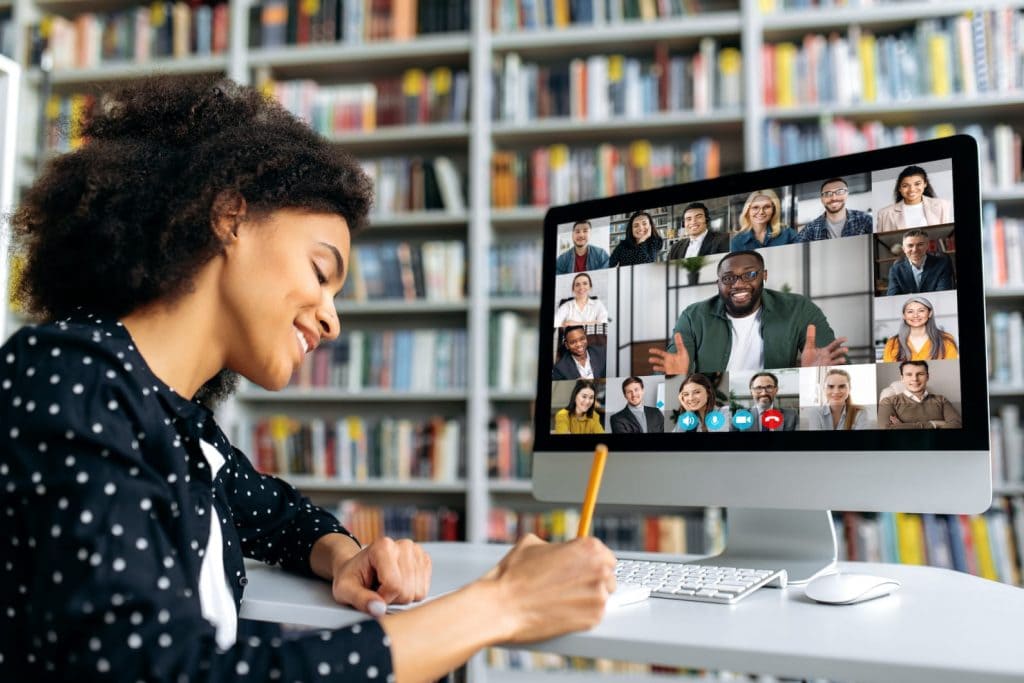 Crowdmark at Northwestern University
Northwestern reduced grading time by
~40% while increasing grading quality. A
savings of over 650 days in grading time.