Crowdmark
Community Conference
Thursday, August 18 at 9:00 AM EST
Become a speaker
Call for proposals
The Crowdmark Community Conference is dedicated to furthering the conversation on authentic assessment, effective teaching, and successful learning. This one-day users conference will spotlight the most innovative and relevant practices in teaching and learning today.
For our inaugural user conference, we invite you to submit a proposal to give a presentation, panel discussion, or workshop.
How are you using Crowdmark to further teaching and learning in your in-person, online, and/or hybrid environments?
Please note that this conference will be held online on Aug 18, 2022.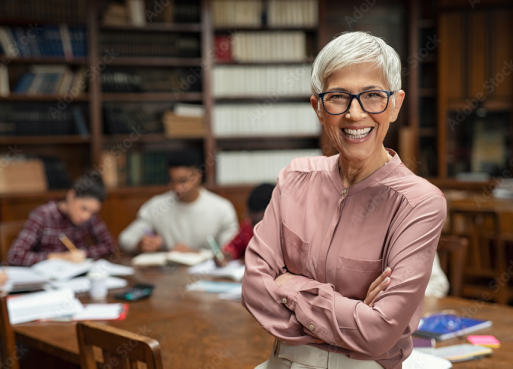 Topics
All sessions should discuss innovative uses of Crowdmark for one or more of the following:
---
How do you grade more quickly and effectively, while giving rich feedback?
---
How do you help students reach learning outcomes? Are there elements of authentic assessment incorporated into your course structure?
---
How do you onboard, train, and maintain cohesiveness of grading teams? Is there a process that you follow to ensure consistency of grading?
---
How have you improved upon remote learning through assessment? Are there in-person or hybrid lessons that you've been able to use?
---
How have you improved upon in-person learning through assessment? Are there online or hybrid lessons that you've been able to use?
---
How have you improved upon hybrid learning through assessment? Are there online or in-person lessons that you've been able to use?
---
---
What aspects of group assessment have you found to be most beneficial? How do you use this technique throughout the term?
---
How do you examine data or content to discover deeper insights, make predictions, or generate recommendations to improve teaching and learning?
---
Are there unique ways in which you design your assessments to ensure that students perform well? What innovative assessment types have you employed in your courses?
---
What projects have you worked on above and beyond "traditional" teaching and learning? How have you used educational technology to further student learning?
---
Accessibility for underserved and marginalized students–as well as students with disabilities–is always a challenge. How have you supported students who may not fit the "traditional" model?
---
How do you encourage academic integrity in the classroom? Are there methods or techniques that you employ to reduce the motivation to cheat?
---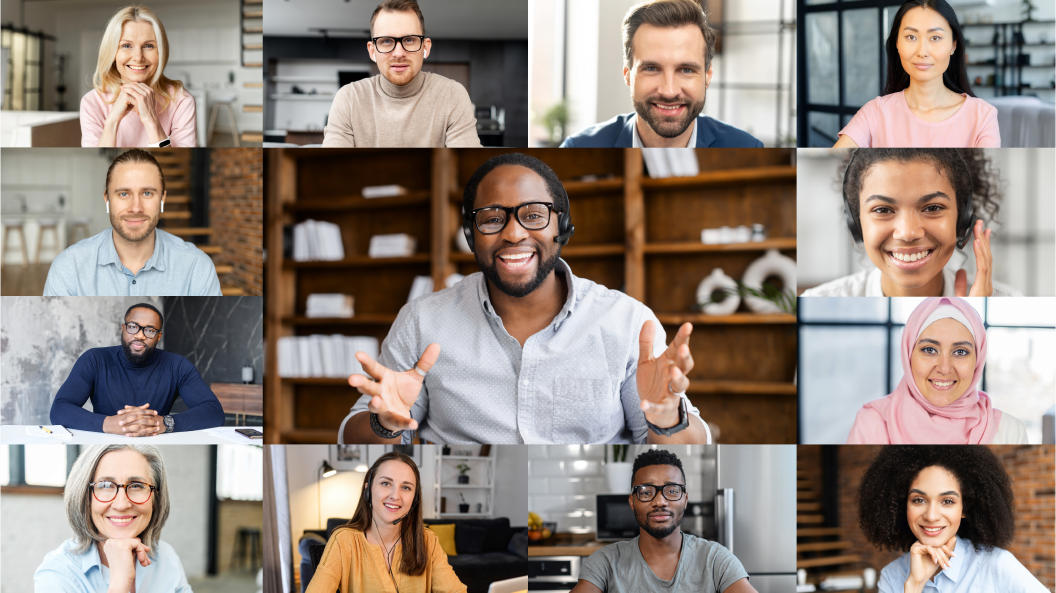 Session Formats
Sessions should be 30-60 minutes in length, including any discussion / Q&A periods.
Individual Presentation
Focus on one subject, with a single speaker. Presentation should speak specifically to one topic and/or technique.
Panel Discussion
With a panel of colleagues, address different topics related to the conference theme and/or its sub-questions. Topics may raise issues and include insights from practice, research, or both. Panels may relate to one discipline, several disciplines, or integrate insights gained from working in an interdisciplinary/multi-disciplinary way. Panels should involve three to five panelists and a moderator.
Interactive Workshop
Take participants through the process of designing and implementing a strategy that you have used, and the insights gained from using that strategy and/or the research and literature behind those strategies. Workshops should include participant activities and provide opportunities for participants to consider application to their own teaching.
Alternative Session Format
We invite you to propose a format for your session that may better suit your outcomes than the session formats suggested above. When submitting your proposal, please describe the session format and how it relates to your session outcomes.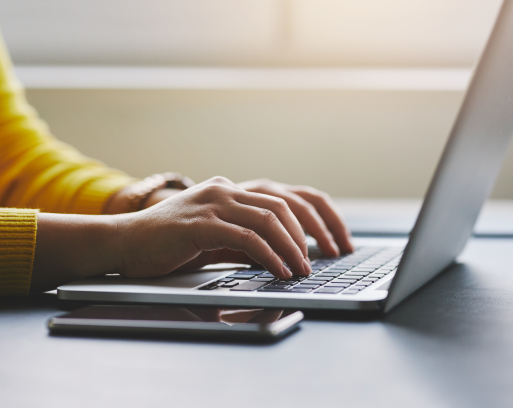 Crafting Your Proposal
Guidelines
Deadline to submit

Monday, June 27, 2022 at 11:59pm EST

Proposal length

200-300 words

Please consider two to three main takeaways from your work (if someone were unable to attend your session, what key research findings/practical experiences would you want them to know?)
Review Criteria
Relevance of proposal to the conference topical areas and how Crowdmark supports these
Demonstrated understanding/awareness of issues related to teaching and learning
Extent to which proposal ideas are situated within the relevant literature or best practices
Relevance to people across disciplines
Clarity of intended session objectives/learning outcomes
Overall clarity of proposal