Crowdmark
Community Conference
Thursday, August 18 at 9:00 AM EST
The Crowdmark Community Conference is an annual gathering of Crowdmark users interested in discussing innovative approaches to teaching and learning with a focus on assessment and grading for improved student performance. Learn from your peers and the wider Crowdmark community in this interactive event of user-presented sessions.
Register now
Become a speaker
Join our FREE virtual sessions in:
Join us for the inaugural event on Aug 18, 2022.
The conference will include virtual sessions presented by Crowdmark users highlighting innovative practices in teaching and learning.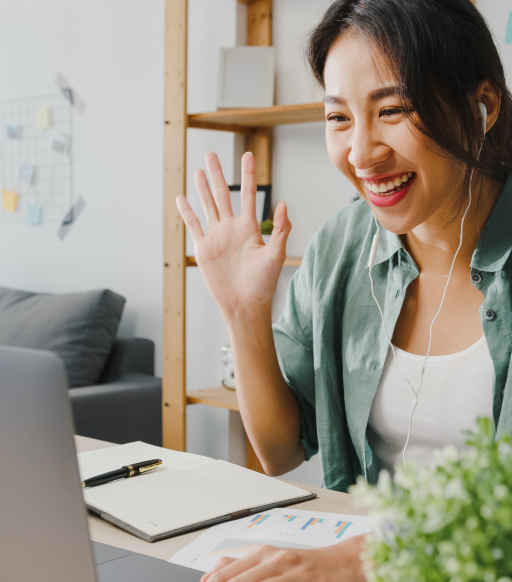 ABOUT THE EVENT
Who is the Crowdmark Community Conference for?
This conference is for users to discuss the benefits of Crowdmark and ways in which Crowdmark supports innovative pedagogical approaches. Sessions are user created and user presented. Learn with your colleagues about real-world innovations using Crowdmark.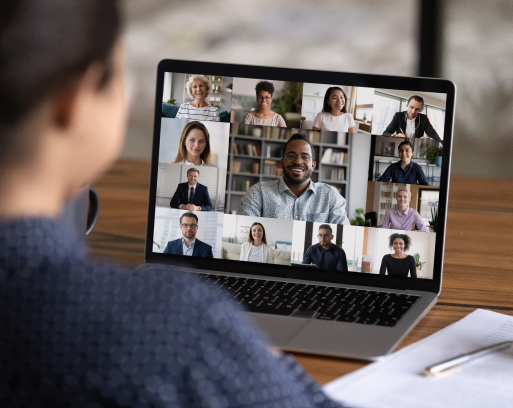 Grading efficiency
Thursday, August 18
Time TBD
Collaboration
Thursday, August 18
Time TBD
Analytics
Thursday, August 18
Time TBD
Schedule
Sessions will be held 9am - 5pm ET.
In addition to user-led sessions, Crowdmark's CEO, Michelle Caers, will also lead an interactive product roadmap session where we will present our vision for the future.
WHAT CAN I EXPECT TO LEARN?
The conference sessions will be based on the themes below:
Grading efficiency
Enhancing the learning process
Collaboration of instructional teams
Remote assessment and learning
In-person assessment and learning
Hybrid assessment and learning
Group assessment
Advanced learning analytics
Assessment design
Innovation in the classroom
Supporting unique student needs
Academic integrity
CALL FOR PROPOSAL
Share your knowledge with the Crowdmark Community
The proposal deadline is June 27, 2022, and all Crowdmark users are invited to submit a proposal. Please review our proposal guidelines for more details.
View our proposal guidelines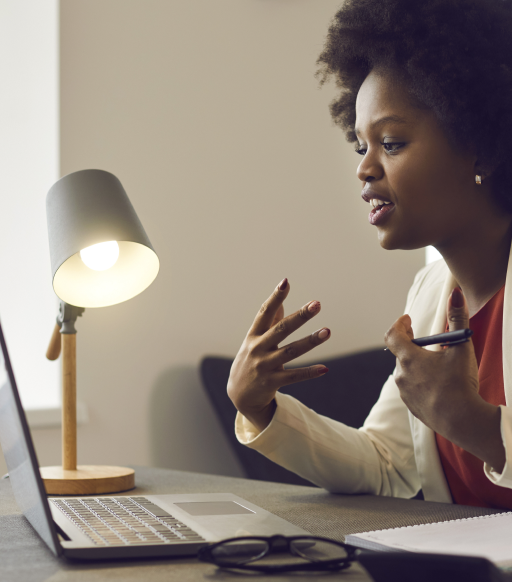 Register for this FREE event
18
AUGUST
Crowdmark Community Conference